A DECADE
TO
DOWNLOAD

The Internet Yami-Ichi 2012 - 2021
A book chronicling a decade of Internet culture
とあるインターネット文化の10年を綴った一冊
The Internet Yami-Ichi is a flea market-style event where people deal with "Internet-ish" items in real space. It was started in Tokyo in 2012 by IDPW, an organization led by artist duo exonemo.
The concept of "bringing ideas from the Internet to the actual world" has been enthusiastically embraced by creatives around the world, with more than 40 events held in 30 cities over the past 10 years.

2022 marks the 10th anniversary of the Internet Yami-Ichi. The book, titled "A DECADE TO DOWNLOAD," is based on the theme of downloading the event records from past vendors directly onto a book to document the 10-year history of this movement. Finally, over 200 beautiful vendor booths were recreated on the 800-page book. Now, It's available as three different types of books!
インターネットヤミ市は、"インターネットに関するものを売り買いする"フリーマーケット型イベントとして、アーティストのエキソニモ率いる組織IDPWによって2012年に東京でスタートしました。「インターネット発のアイデアを現実空間に持ってくる」というコンセプトは、世界中のクリエイティブな人たちの間で熱狂的に受け入れられ、過去10年の間に世界の30都市で40回以上開催されました。

2022年はインターネットヤミ市が生まれてから10年になります。「A DECADE TO DOWNLOAD」と題されたこの本は、このムーブメントの10年の足取りをまとめるため、過去のベンダーのイベントの記録をそのまま本へとダウンロードするというテーマの元に制作されました。最終的に200以上のベンダーにより、ヤミ市の空気感がページの上に再現された、800ページの書籍になりました。3つの形式でリリースします。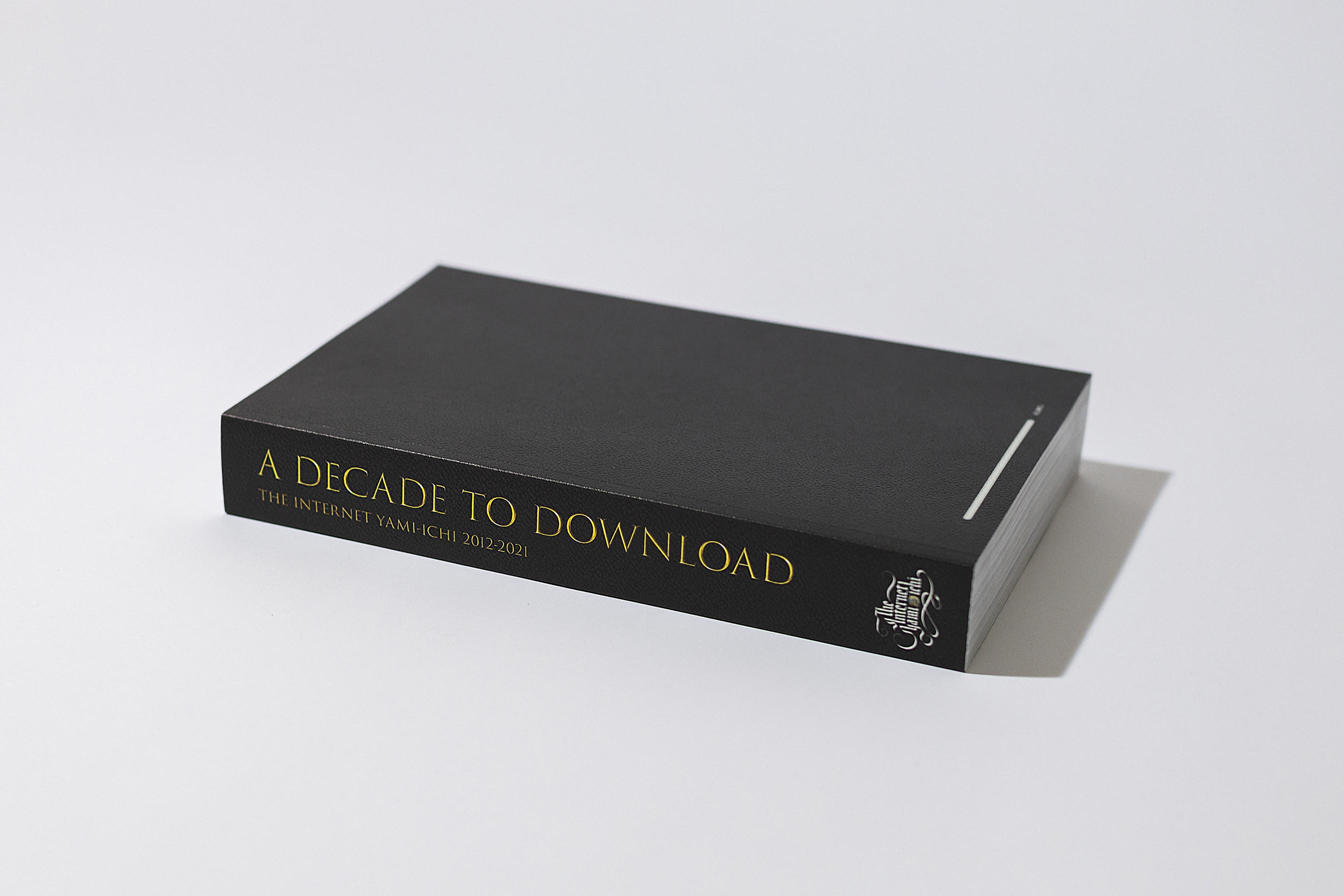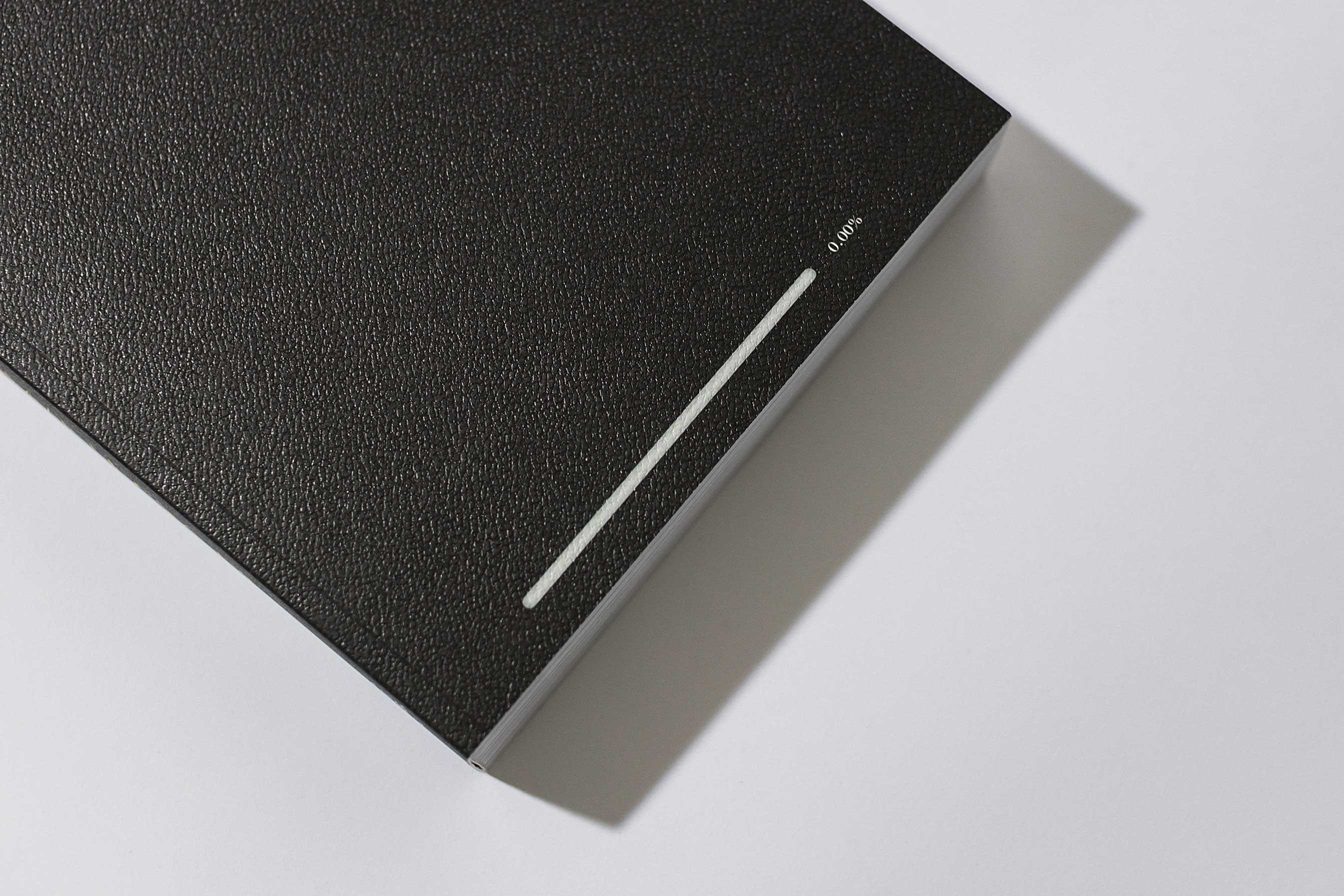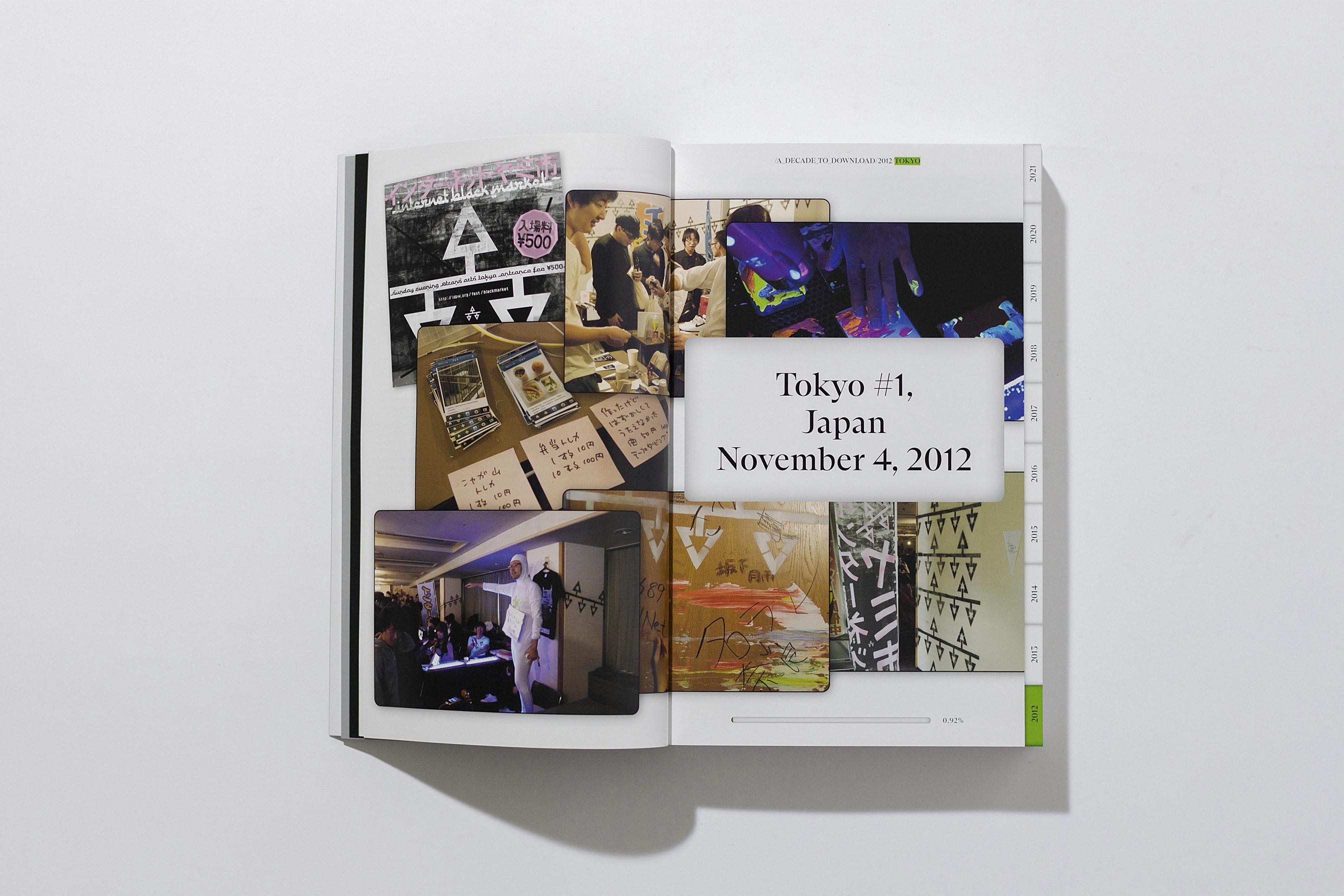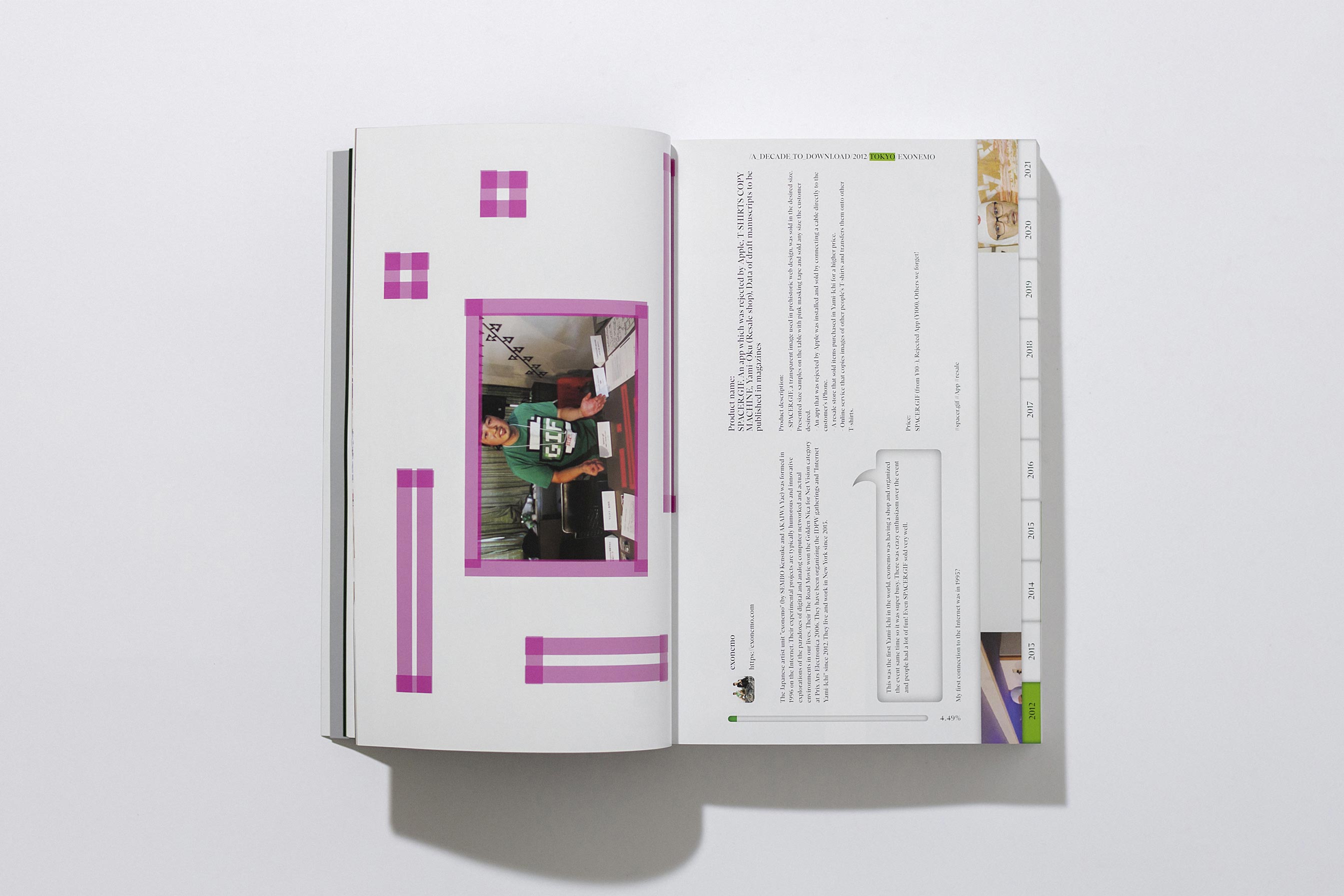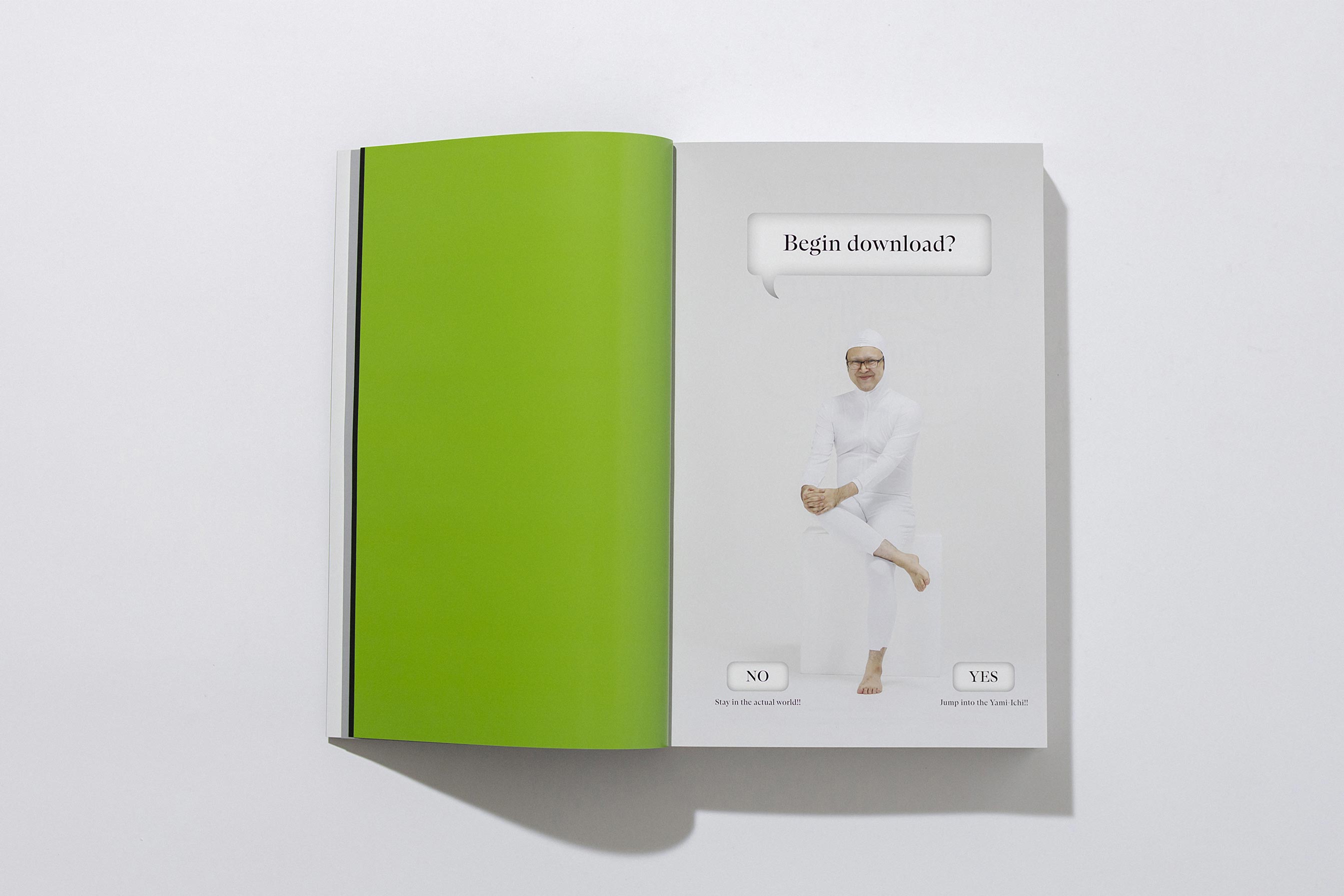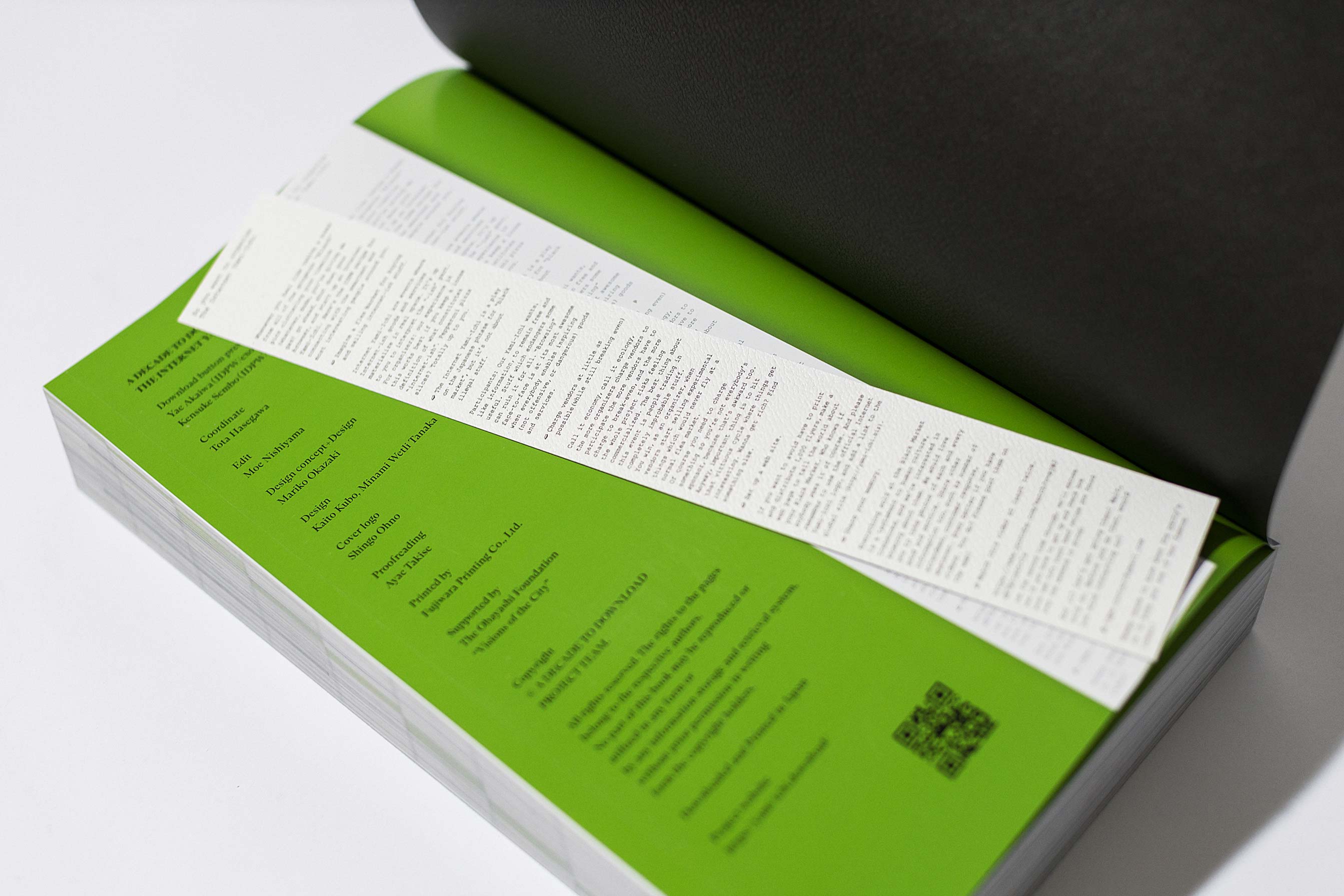 Limited Edition

Edition of 100 copies
High quality RGB print
800 pages
4Kg
with a Bookmark
¥40,000 (approx $300)


Standard
Paperback Edition

Standard CMYK print
800 pages
$70



Free Digital Edition

1.15 GB
Free